YOUR LIFE BALANCE 
Your Personal Self Assessment
A useful coaching tool for the client to use during a coaching session/s their            " Wheel of Life"  life balance, this is an interesting concept and can give the client the opportunity to explore other paths.
Through this self assessment it can help you identify with other areas that may need attention that may have initially not been recognised and or useful for discussion and clarity to what you may wish to work on, or perhaps not.
This in turn can allow for further or extended input that can only benefit you the client and the coaching process.  Ask for this service.
============
3  FEARS  THAT  HOLD  PEOPLE  BACK 
 >The fear of failure ! 
      >The fear of rejection ! 
        >The fear of success !     
============
If you find yourself in one of these 3 categories don't delay, get the help you need NOW! Overcome adversity, you owe it to yourself.
"The light, not the darkness that most frightens us."

  "The biggest fear we can have, is the fear of the unknown."
Email: lawrie.7@outlook.com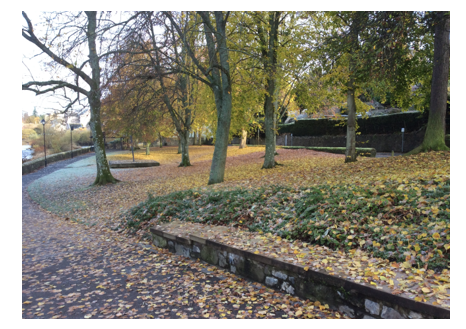 Wise sayings/quotes!             
   "Sometimes we say, we cannot see the wood for the trees."
     "It always seems impossible until it is done."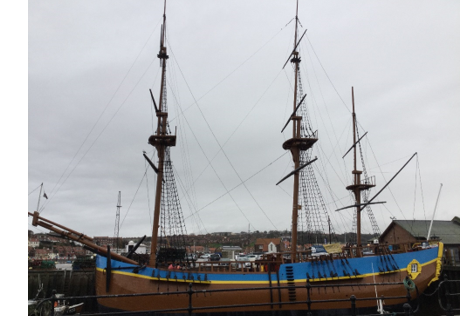 Visit places that have historic things of interest to view and see.